|
PentecostalTheology.com
Pastor was shot after PRAYING for Ted Cruz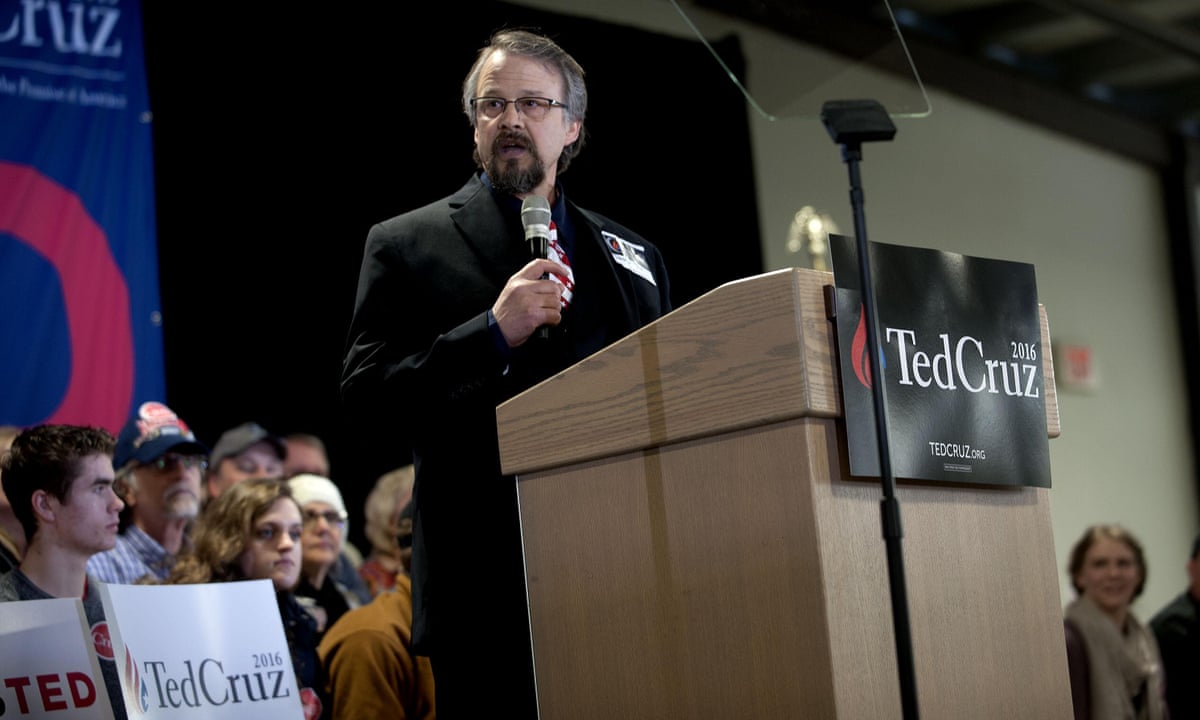 Troy Day [03/15/2016 2:30 PM]
Is anyone from this group in the area to let us know what happened?
Alan N Carla Smith [03/15/2016 8:50 PM]
Troy not sure what happened in Idaho, but the Morrow CoG had to beef up security..something about a gun scare. Saw a small news clip on 11Alive out of ATL.