Библията Тв
|
PentecostalTheology.com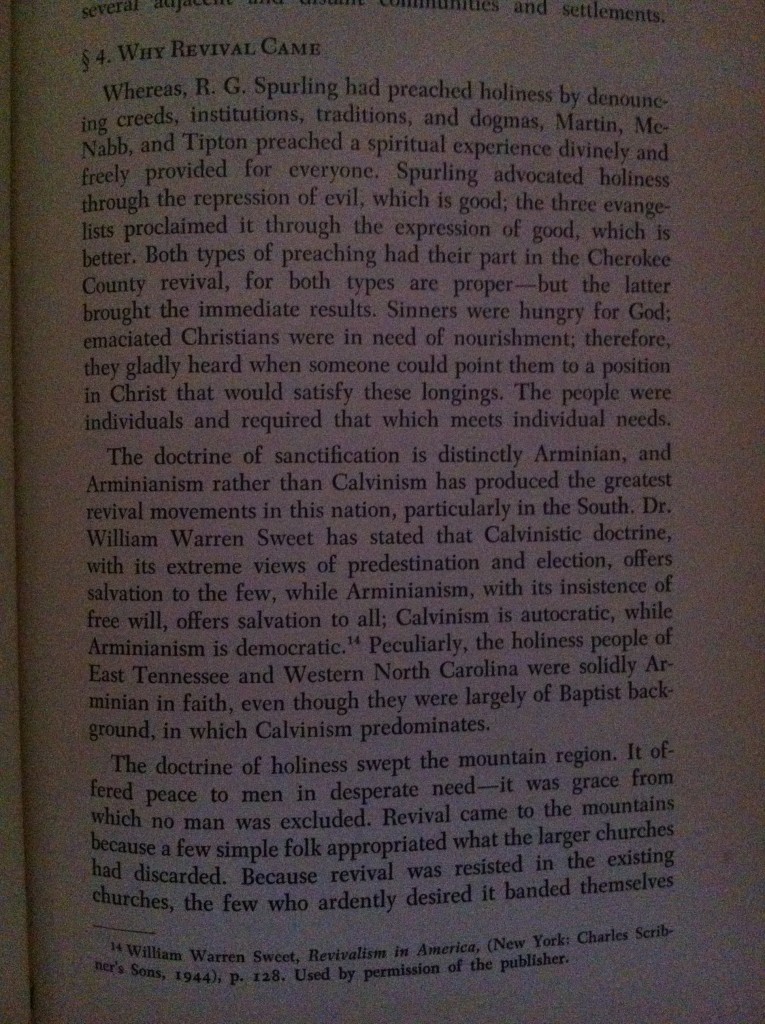 Many in the group have asked about #REVIVAL Dr. Charles Conn explains WHY REVIVAL CAME
Peter A Vandever [08/23/2015 1:36 AM] Conn is so incomplete. Him and his son wouldnt know revival if it hit them! Too busy selling Amway and making Lee Baptist.
Charles Page [08/23/2015 5:52 AM] I got in trouble calling it Amway University!!!
Charles Page [08/23/2015 6:11 AM] Donald Aultman is behind all that Amway crap and the real driving force behind Conn's success. Don Aultman is an unbeliever and unlearned about the ways of the Spirit.
John Kissinger [02/16/2016 11:11 AM] #NAR revival with NO sanctification is NO revival at all Peter A Vandever
Many have asked about #Pentecostal #REVIVAL #Christian #CHURCH | Pentecostal Theology [02/16/2016 6:45 PM]
[…] John Kissinger on Many have asked about #REVIVAL […]