Библията Тв
|
PentecostalTheology.com
After Meeting Fidel Castro, Pope Francis Preaches About 'Spirit of Poverty'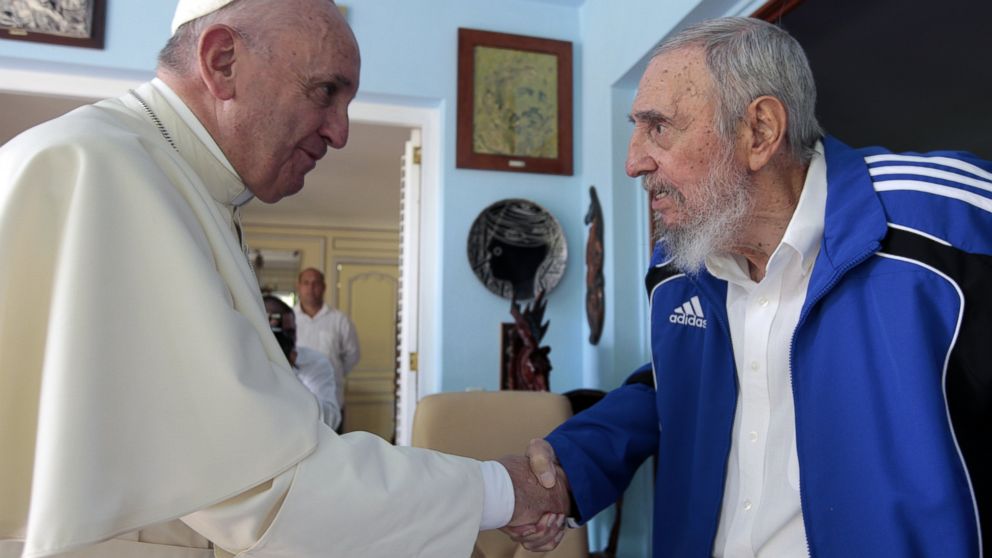 Terry Wiles [03/16/2016 9:30 AM]
The spirit of poverty only works with those who are rich. If the pope really believes this he should sell everything and follow Jesus.
Come to the mission field or the inner cities with me and see the destruction of lives that is happening because of people being caught up in the true spirit of poverty.